I am always on the look out for things that make homeschooling a little easier, quicker or better. Sometimes its the small changes that make the most impact. Today I will share some of my favorite homeschool hacks that can save you time, money and hopefully some space ;).
  1.  Have an inspirational motto for your homeschool and hang it on the wall as a reminder on tough days. Check Etsy for instant downloadable posters.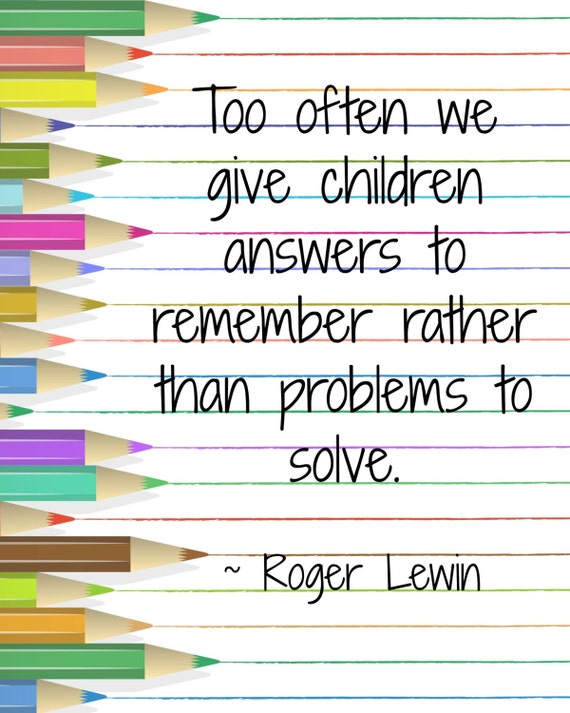 2.  Make a portfolio at the beginning of the year using a poster board folded in half and threaded with yarn to save extra special artwork, and projects. You can easily store them behind shelves  😉
  3.  Place transparencies on workbooks to reuse it.

  4.  Place worksheets in sheet protectors  so that multiple children can reuse the same worksheets
  5.  Hot glue gun pom-poms to dry erase markers for a built in eraser
  6.  Feel guilty about throwing away your child's artwork because you just don't have the space to store everything?  Take a picture and create a collage online.

  7.  Recycle back of envelopes to use for scratch paper for math problems

  8.  Use china markers instead of dry erase markers for laminated, or sheet protected work (It mimics a pencil more, you get more mileage, and its less toxic)
  9.  Use a lazy Susan to provide easier access to school supplies, want to make your own? check out this easy DIY Lazy Susan

  10.  Set up a routine to help your children learn independently
  11.  Take the time to fully research all the free resources available at your library onsite and online (For example, I like using the free tumblebooks program from San Leandro Library and ABC Mouse- for ages 2 to 7 is free to use at most Libraries.)
  12.  If you print a lot of worksheets from internet, print in "draft mode" to save ink.
  13.  If you have multiple children, "color code" them  as much as possible.  For example, my son has blue notebooks, folders, as well as page markers (comes in handy when we have to share books), while my daughters have red, yellow, and green.

  14.  Don't have space for bins? Use towel rack and binder rings and clip on zip lock bags.
  15.  Use a special timer for children who lose track of time often.

  16.  Enlist older kids as teacher assistants/reading buddies (provides than an invaluable teaching experience early on, as well as teach responsibility and community service. As an incentive, I invite my teacher's assistants for herbal tea later at the "teacher's lounge")
  17.  If you eat bread, invest in the bread machine and put ingredients at night to make the mornings go smoother. 
  18.  Make dinners a breeze by using a slow cooker, especially for the days you are out on a field trip 😉
Make dua for your children often, and teach them how to make dua when they have problems understanding something. Ultimately, Allah s.w.t. has power over all things and can help your child more than anyone or anything. 
Do you have any "homeschool hacks" you might want to share?  Comment below so that others we can benefit from it inshaAllah.
Save
Save
Save
Save
Save
Save
Save
Save