Not sure what to bring the host of an upcoming iftar? Want something that the hostess will actually use and love?

Here are 9 unique and thoughtful gift ideas that should guarantee another invite 😉 inshaa Allah.

For the Coffee Lover, a classic ceramic mug with the Ayah "If you are grateful, then I shall certainly increase you" should do the trick ;).
  1.  Custom Mug/ Inspirational Mug by Mommyliciouscrafts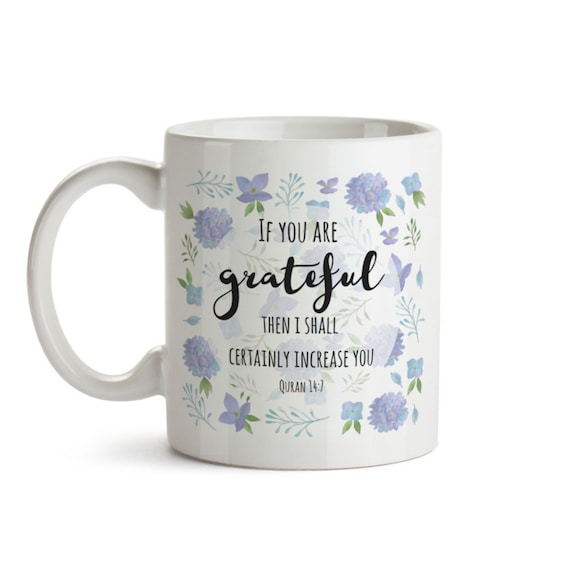 For the Forgetful one, we have found this handmade hijab pin cushion, a perfect solution for storing all you hijab pins and accessories.
  2.  Mason Jar Pin Cushions by shopPinsandPearls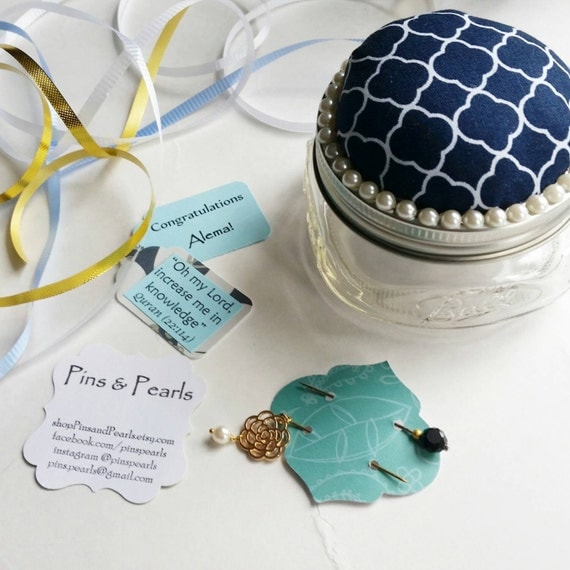 For the creative one, a handcrafted artwork with real gold foil print that says:
"Allah does not burden a soul beyond that it can bear" (Qur'an- 2:286)
  3. Real Gold Foil Islamic Art by HuezUnlimited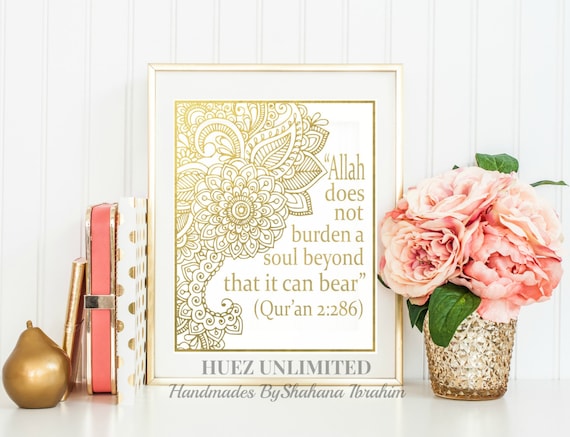 For the Fashionista, A Clutch with intricate design under a metallic gold body.
4.  Megrabia Clutch by KaramaCo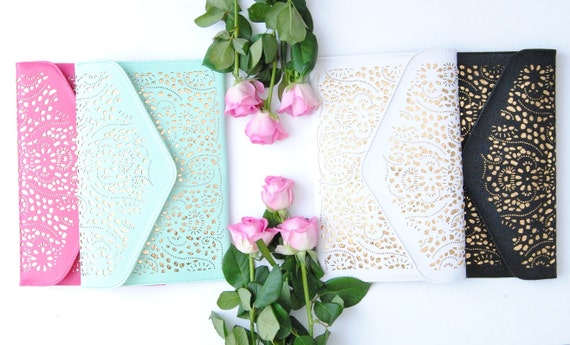 For the baker, a cookie shape cutter celebrating everyday events, Ramadan and Eid.
  5.  Islamic Shape Cookie Cutter Gift Set by WithASpin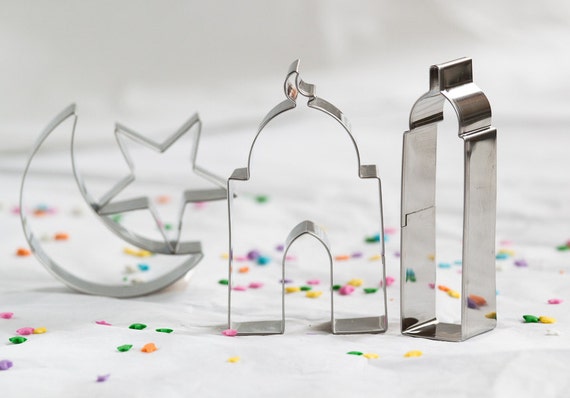 For the Interior designer, a pillow design that was inspired by the art deco of the 1920s , with a twist of Middle Eastern culture. 
  6.  Goodnight Gatsby Pillow by KaramaCo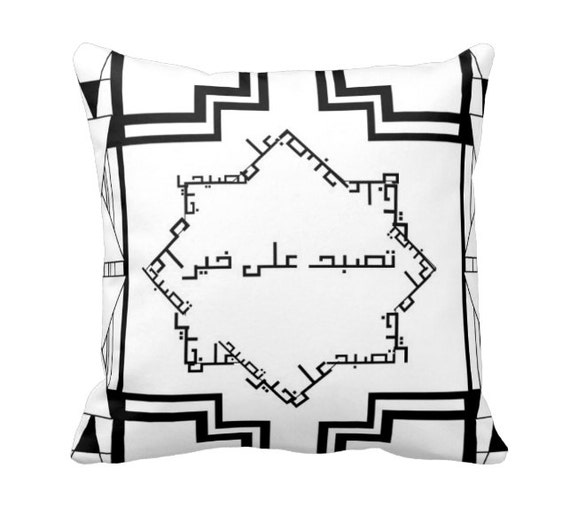 For the busy one, dash out the door with this ready to wear scarf.
  7. Jersey Cotton Ready to Wear Instant Hijab Scarf by Kashkha 
For the cook, Featuring fifty recipes for soups, salads, snacks and starters, smoothies, main courses, and sweets, it assembles dishes for all occasions from the international Muslim world. 
8.  Heavenly Bites The Best of Muslim Home Cooking by Karimah bint Dawood

Note that the best gift one can give the hostess is to make dua for them inshaa allah.
أَفْطَرَ عِنْدَكُمُ الصَّائِمُونَ وَأَكَلَ طَعَامَكُمُ الأَبْرَارُ ، وَصَلَّتْ عَلَيْكُمُ الْمَلائِكَةُ
"afṭara 'indakum-uṣ-ṣaa'imoona wa akala ṭa'aamakum-ul-abraaru, wa ṣallat 'alaykum-ul-malaa'ikah"
"May the fasting (people) break their fast in your home, and may the dutiful and pious eat your food, and may the angels send prayers upon you." (Abu Dawud  & Ibn Majah)
This post contains affiliate links
Save
Save